Specialty Sweets
Satisfy your sweet tooth's cravings… in style!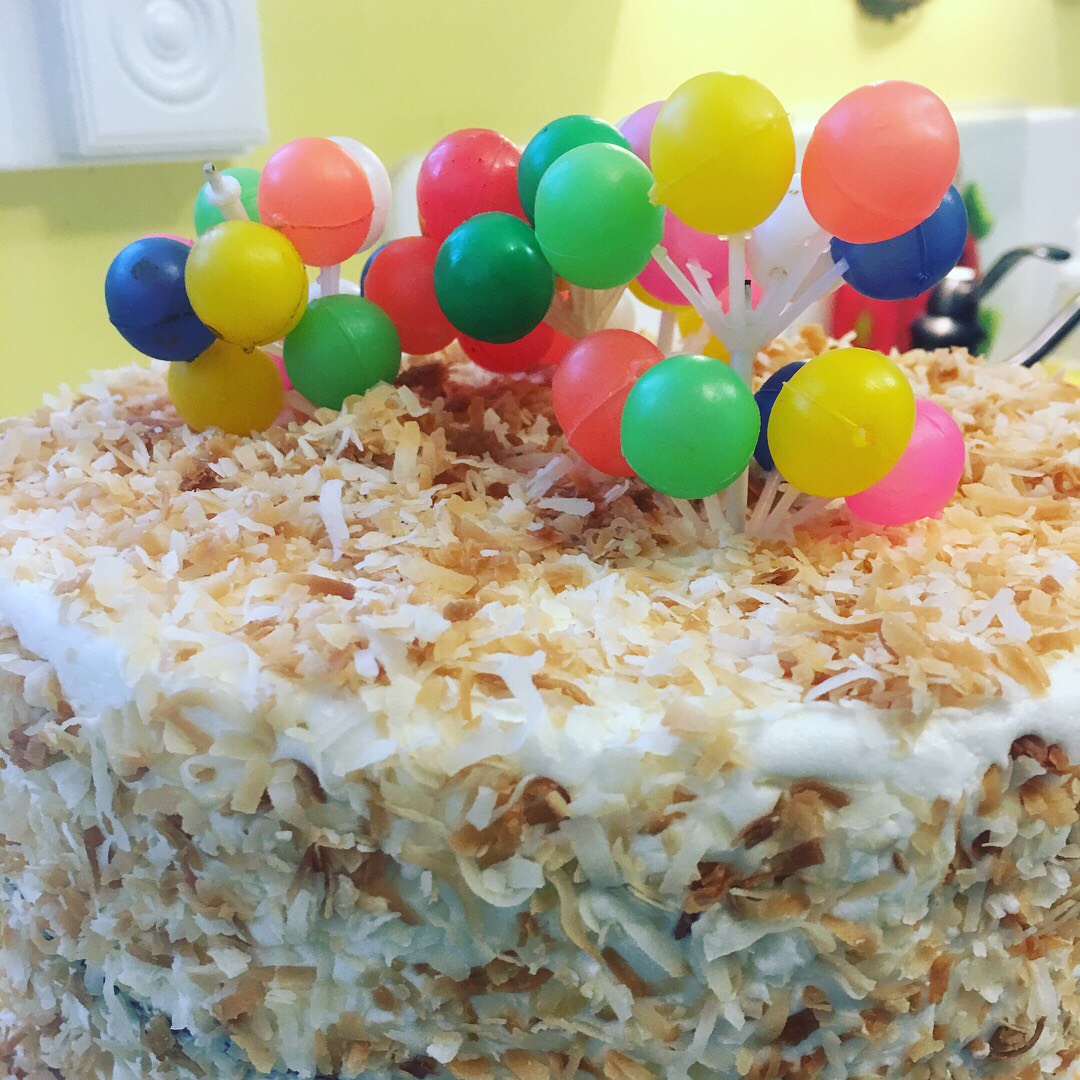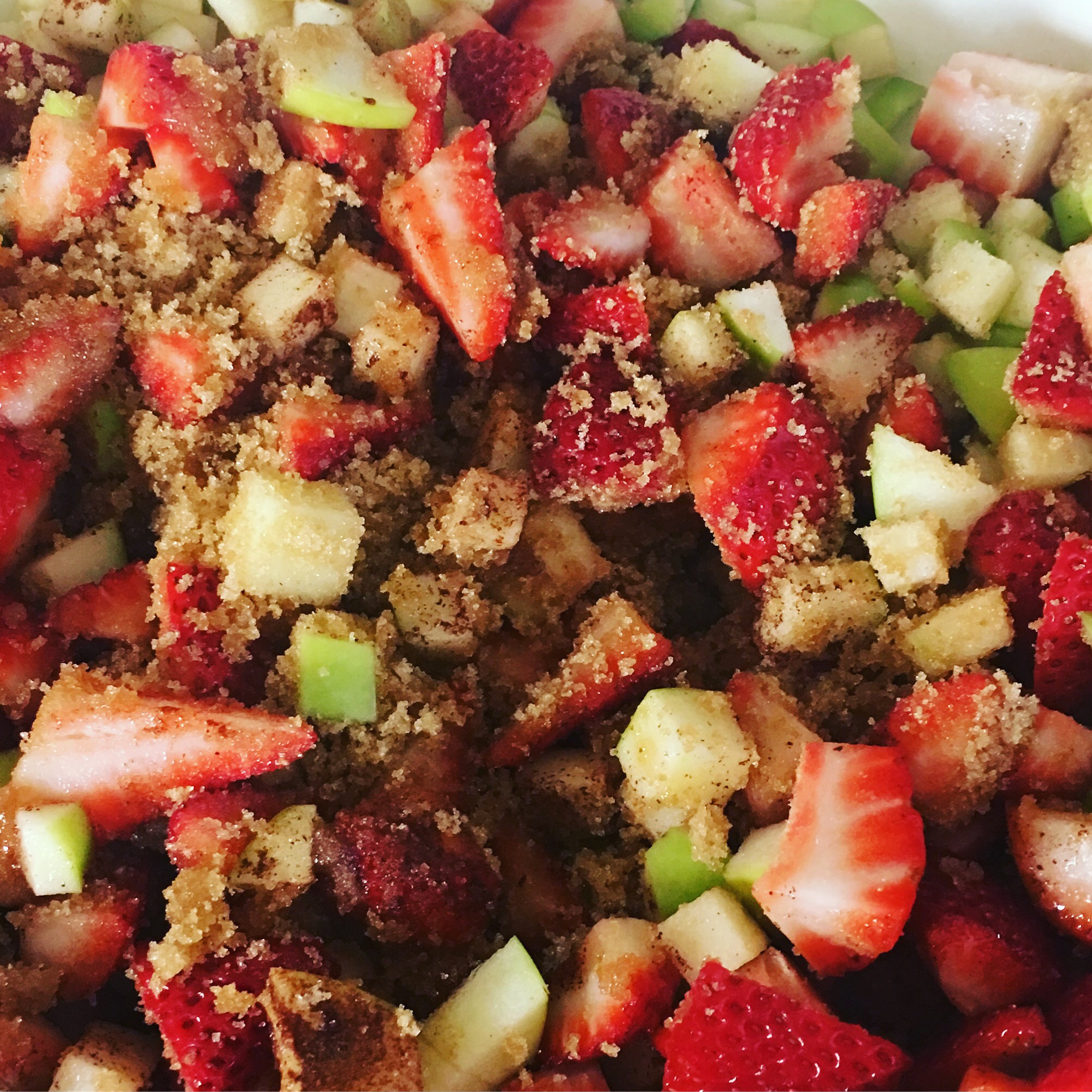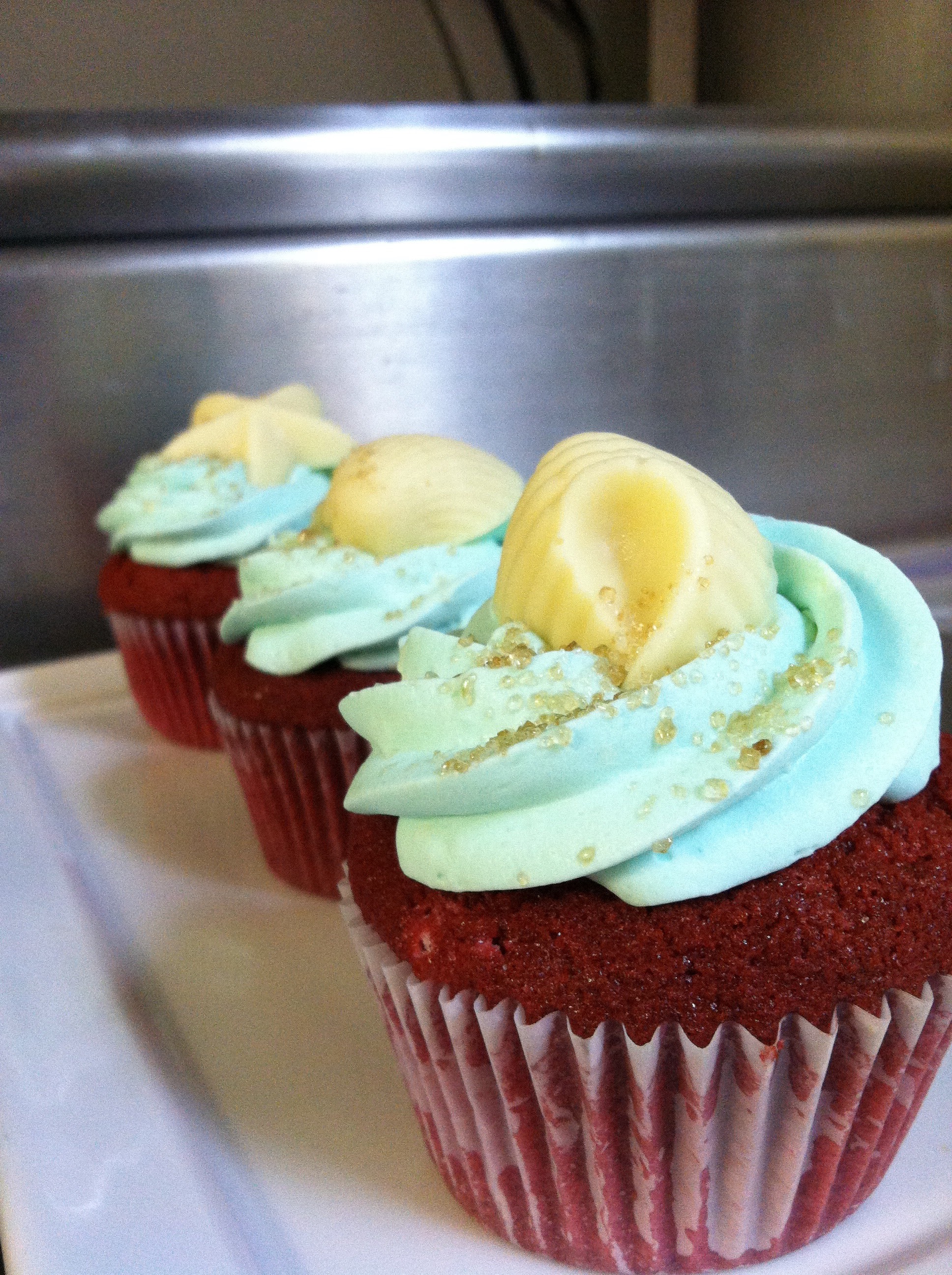 We offer…
Wedding Cakes

Groom's Cakes

Hand Rolled Truffles

Pies

Pastries

Cookies

Chef Sarah's experience as a Pastry Chef allows her to create brillantly flavored and beautifully created sweets. From stunning wedding cakes to hand formed pies, Chef Sarah can craft sweets fit for any occasion.